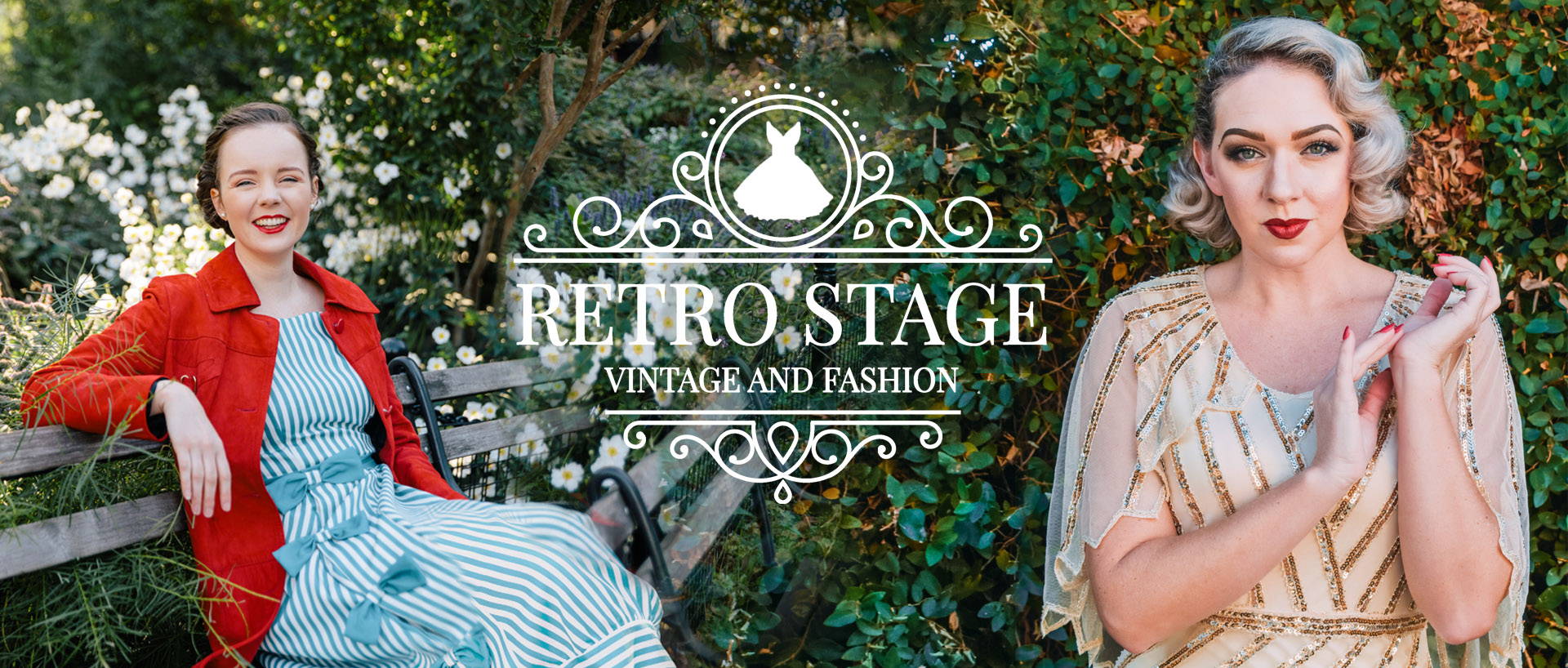 "Chic is a hope, a wish for new opportunities in life."
We are a group of fashion lovers who are fond of retro styles, especially the trends in the 1920s, 1950s. We are eager to establish a theatre called "RETRO STAGE". We invite you to join us in this elegant and mysterious performance. In this theatre, plays under the themes of "The Golden Twenties" and "The New Look" continue to be performed. Our clothes express the value of retro aesthetics with unique tailoring and classic style design. Our inspiration comes from the splendideras of the 20th century, inspired by those great classic movies, such as The Great Gatsby, The Miller's Beautiful Wife, Sabrina, Joy House, High Society, Funny Face, etc. We design retro style clothes for our customers. We believe that our selections will not only make our customers stand out in the crowd at parties and events, but also stylish in daily life. Whether you became a flapper adorned with tassels and sparkles in the 1920s, or a gorgeous lady depicted in colour in the 1950s, you were themagical and memorable protagonist. Beyond the retro design concept, we hope to reveal the vitality of clothing, as well as women's self-understanding and pursuit of beauty.
Empowered by internet, social media growth and ever blooming entertainment industry, we all witness the evolutions of fashion. Once hot trends become obsolete, while some always come back. The retro looks are more than just clothes because they are the presents of history. Thanks to those talented designers, those widely loved designs have been evolving in time. As a part of the fashion world, we will continue to carry on the legacy of vintage looks.
In early 2017, we started Retro-stage.com. Since then we deliver retro styles items including dresses, shoes and accessories to over ten thousand of customers every year. Obstacles and challenges have never stopped us but only made us stronger. Positive feedbacks, comments and pictures shared from our customers are what keeps us going towards excellency.